Sounds Good! is here to meet your hearing needs in a comfortable and welcoming environment.
Hear everything that matters!
---
From our comprehensive hearing evaluations to ongoing check-ups, our hearing care is designed just for you. Imagine that! We are eager to provide you with the highest quality, individually tailored solution possible. You can rest assured that you'll be treated to a pleasant experience.
Better Hearing NOW
Life can be complex and busy, but you shouldn't let a hearing loss hold you back. That's why we're here. Whether you're new to 
hearing aids
 or are a current wearer, we'll help you find the right hearing aids to fit your needs. We offer a variety of styles, colors and sizes, and help you to select what's right for you.
Meet Raphael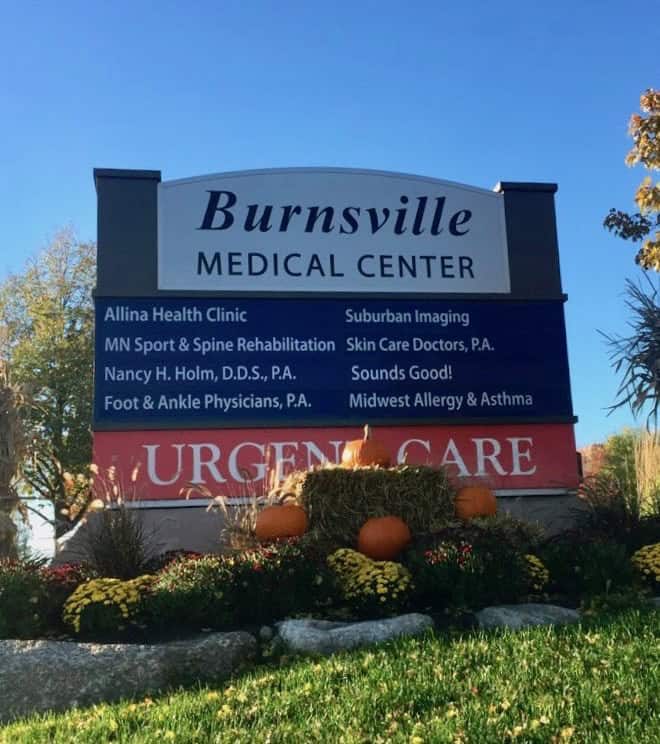 Who We Serve
---
Our practices in Burnsville and St Louis Park serve a large number of communities in the Twin Cities and southern Minnesota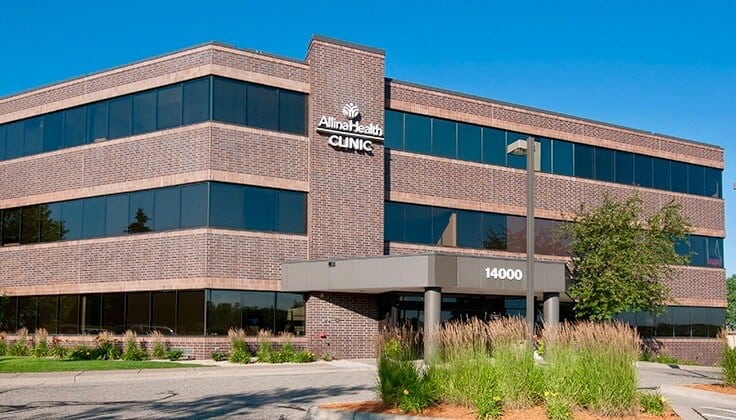 ---
We are located in the Burnsville Medical Center, across the street from Fairview Ridges Hospital and close to the Burnsville Shopping Center with easy access to 35W.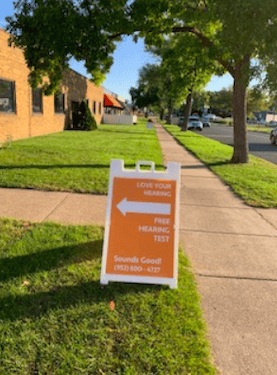 ---
In St Louis Park, we are conveniently located on W Lake St across from Oriole Stadium at St Louis Park High School and 5 minutes away from Highway 100.
Sounds Good! takes insurance and receives referrals from most health plans with hearing benefits.
We serve all adults 18 and over, and many of our patients include active adults and the young at heart. We value the diversity of the Twin Cities, and our patients come from every background. Another important value of our practice is to make it inter-generational, serving not only those who need hearing services but also their family members and loved ones who are crucial to the adoption and effective use of hearing assistance.
Your Hearing Professional
Raphael M. Cheron, MHA
Certified HID / Owner
---
"For me, hearing healthcare is about putting my patients' needs first: front and center. You deserve to fully take part in your life whether you are out and about in the city, out for a nature walk on our beautiful Minnesotan trails, listening to music or watching television, or spending time with family around the dinner table. Together, we will find a solution for you to rediscover the sounds and situations that are important to you!"
Raphael Cheron's career has always been in healthcare. He earned his bachelor's degree from Stony Brook University and earned his Master's degree from Ashford University in Healthcare Administration. After moving to Minnesota, Raphael became a Certified Hearing Instrument Dispenser with the State of Minnesota. He has worked for two hearing healthcare chains before establishing his own clinics: Sounds Good! in Burnsville and St Louis Park.
We are here to serve our local community with better hearing care!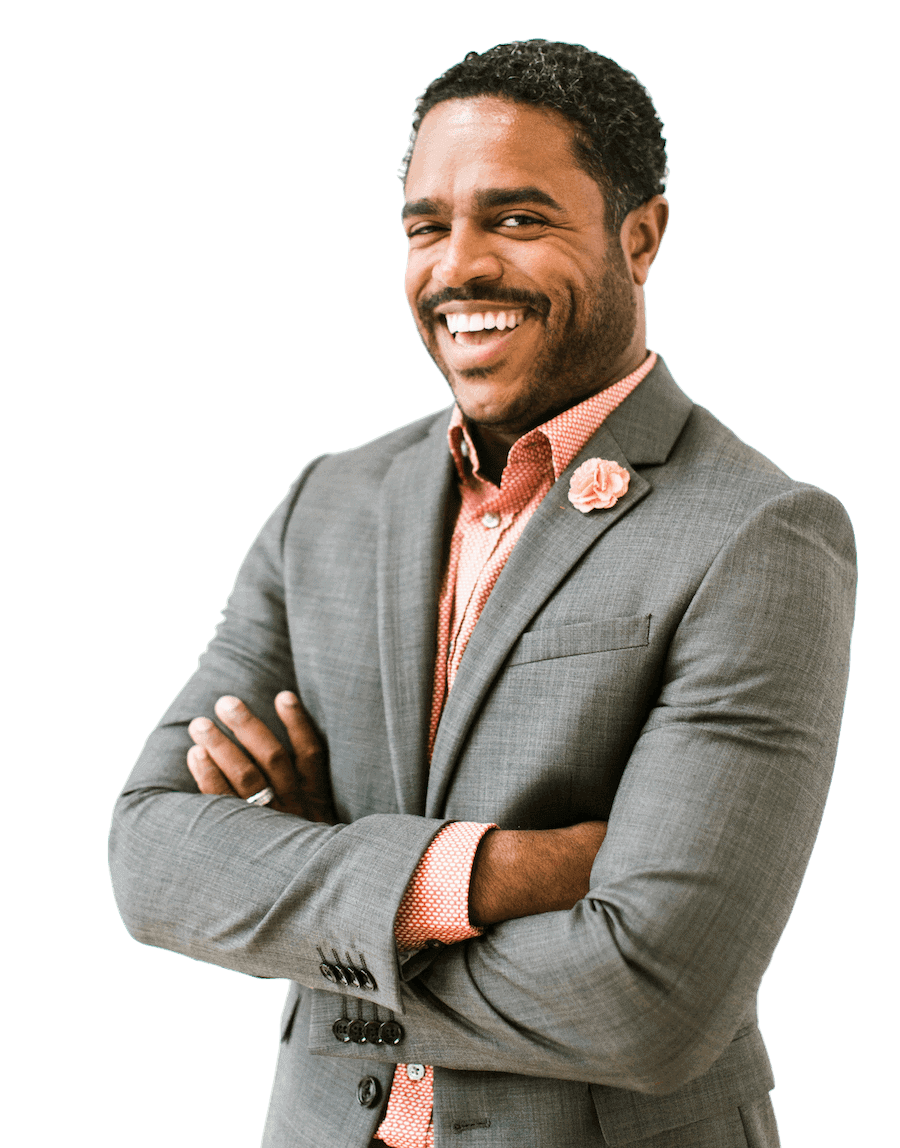 ---