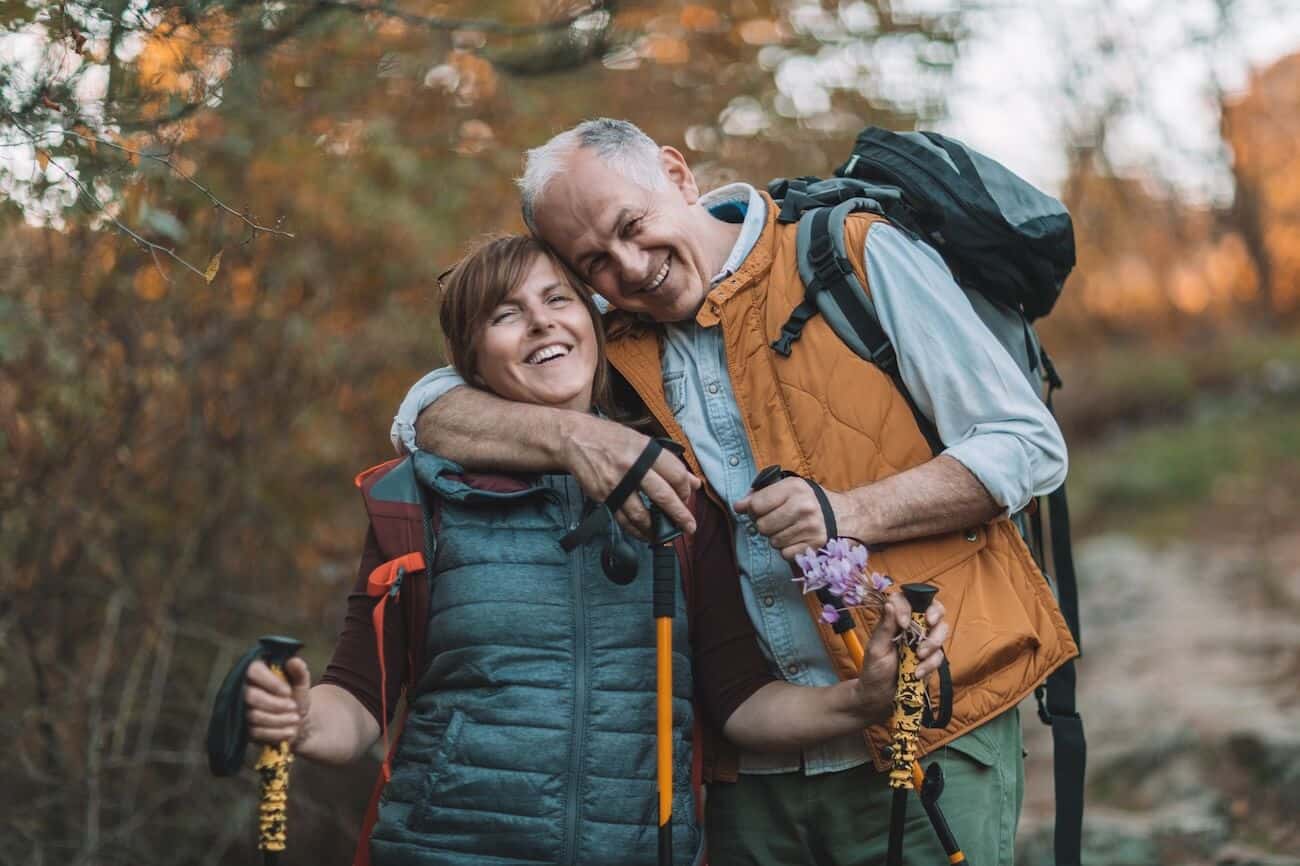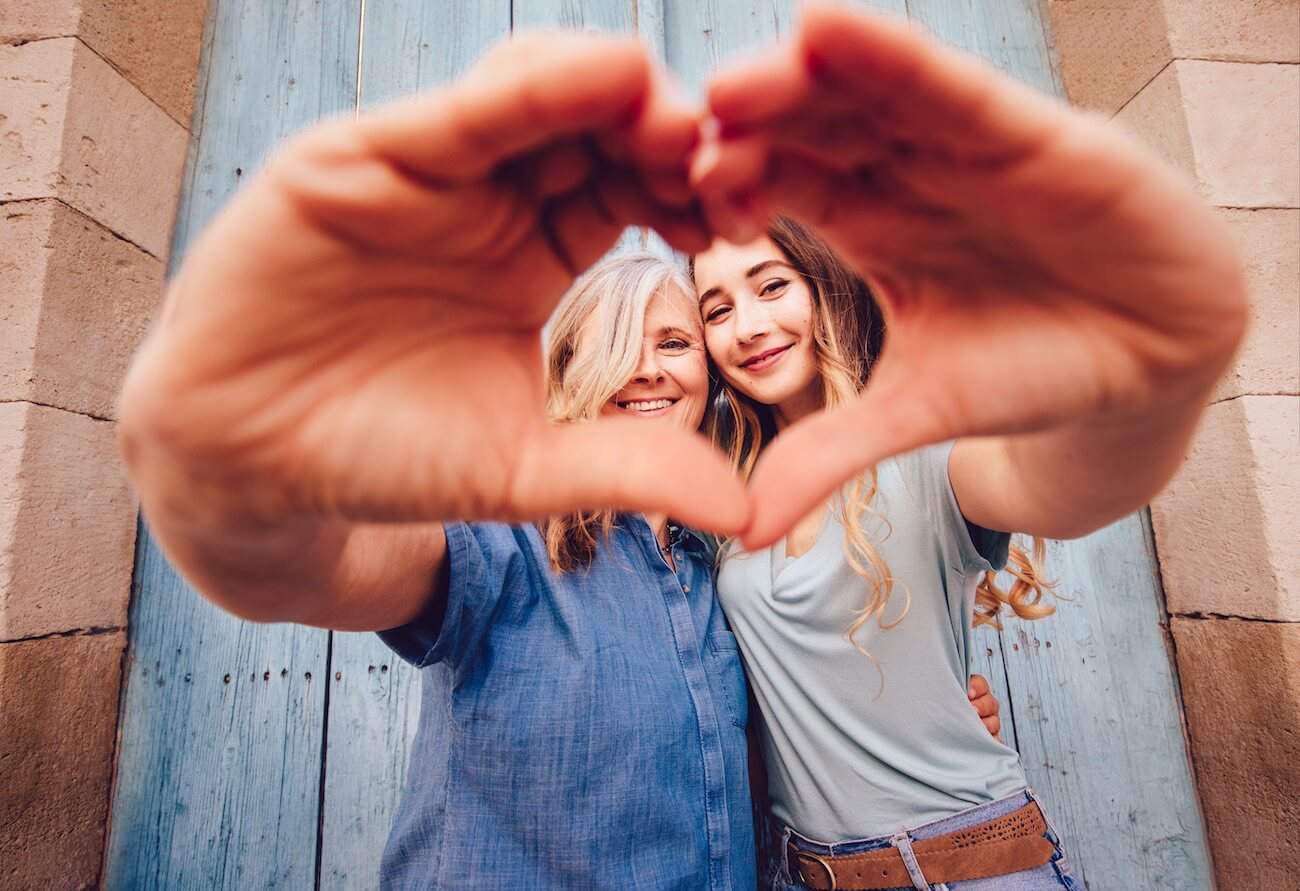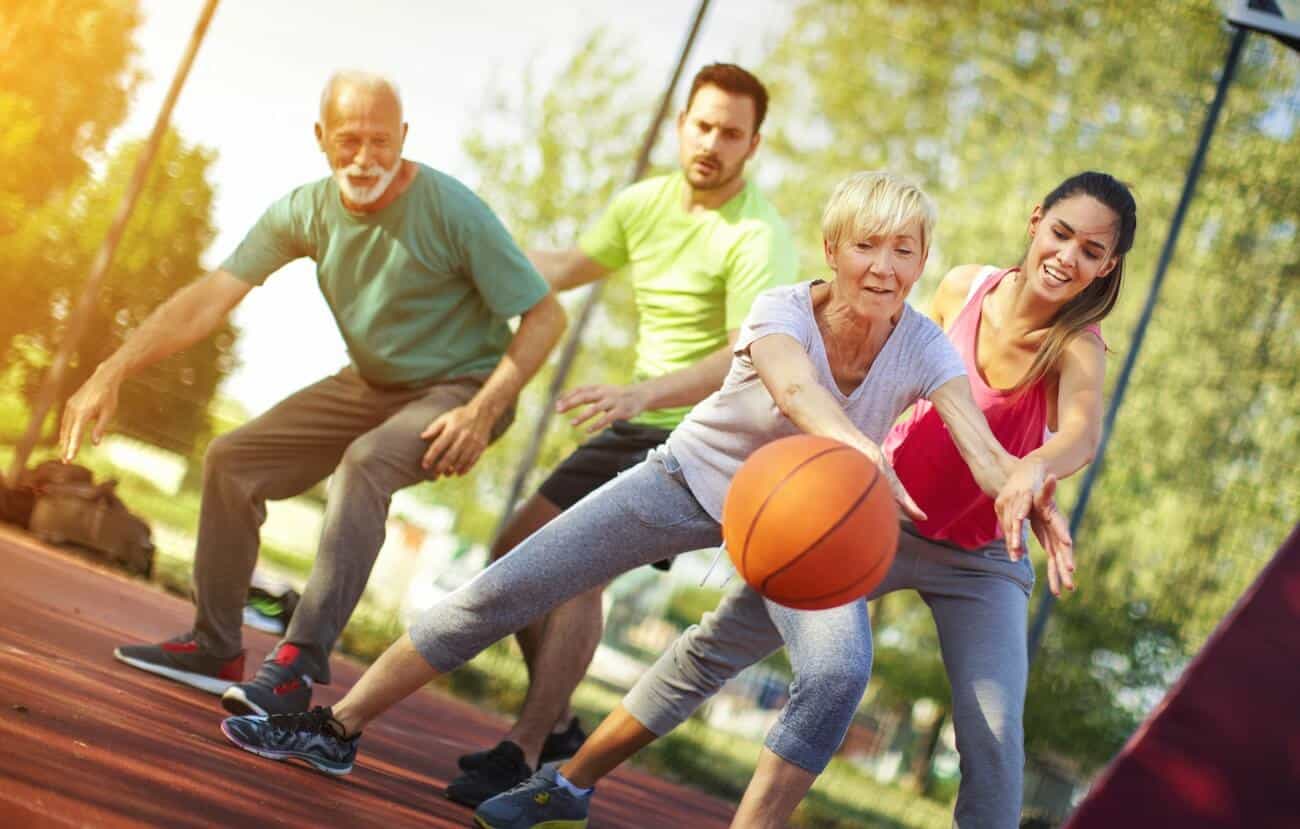 Slide 1
Love Your Hearing

Welcome to Sounds Good!
---
Sounds Good! is here to meet your hearing needs in a comfortable and welcoming environment. Serving the Dakota and Hennepin County areas south of Minneapolis and Saint Paul, we specialize in audiological services without the "lab coat".
Too many people have been put off by impersonal services and sales tactics while looking for hearing care solutions.
Our philosophy is quite the opposite! We provide a light, hopeful, optimistic, and personable environment to discuss your personal hearing needs and to devise a plan for treatment and assistance. Our core values include the upfront delivery of information based on getting to know you personally. Understanding your lifestyle is key to finding the right solution, and we will not recommend top-of-the-line devices or cutting edge functions if they aren't right for your individual needs. Our goal is to connect you with the right devices, services, technology, or other assistance whether or not we are the ones to provide them!
Risk Free
Trial!
Up to 30 days risk-free trial period on select hearing aids.
Hearing Aid
Repairs
Repairs on all hearing aid makes and models.
Personalized Care
Customized treatment plans for every patient.
Locally Owned & Operated
We take pride to getting to know each of our patients personally.
Our practice at Sounds Good! is locally owned and operated. We serve communities around Burnsville and Saint Louis Park in Minnesota.
Who We Are
---
Our practice is directed by Raphael M. Cheron, with a MA in healthcare administration. Originally from Haiti, Raphael moved to New York as a teenager and went on to receive his master's degree after college.
He began working in New York with adults living with disabilities, going on to operate five residential homes. Raphael was responsible for all the operations and direction of these residential homes, ranging from staffing and managing service delivery to nutrition and activities. In his work with residential care for individuals of all abilities, Raphael worked closely with the state to abide by rules and regulations, a relationship and experience he brings into his current role as a Certified Hearing Instrument Dispenser with the State of Minnesota.
After having worked for a couple of hearing healthcare chains, Raphael decided to open his own practices in Burnsville and St Louis Park to help people and provide his clients with unique service offerings. When Raphael describes the core of who he is, he immediately mentions the desire to connect, help, and make others' lives better, values that have followed him from Haiti to New York and from residential care for adults with different abilities to his current role as a hearing instrument specialist in Minnesota.
Learn more about Raphael
---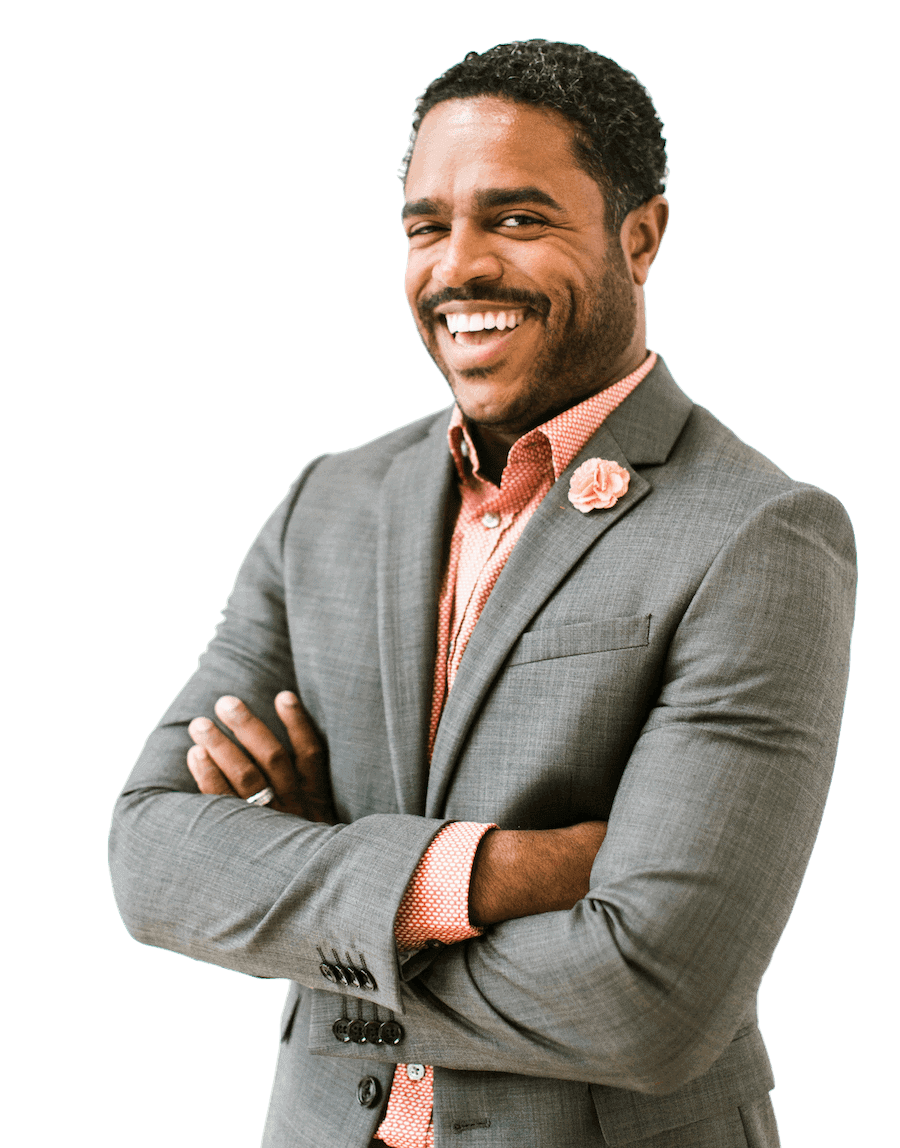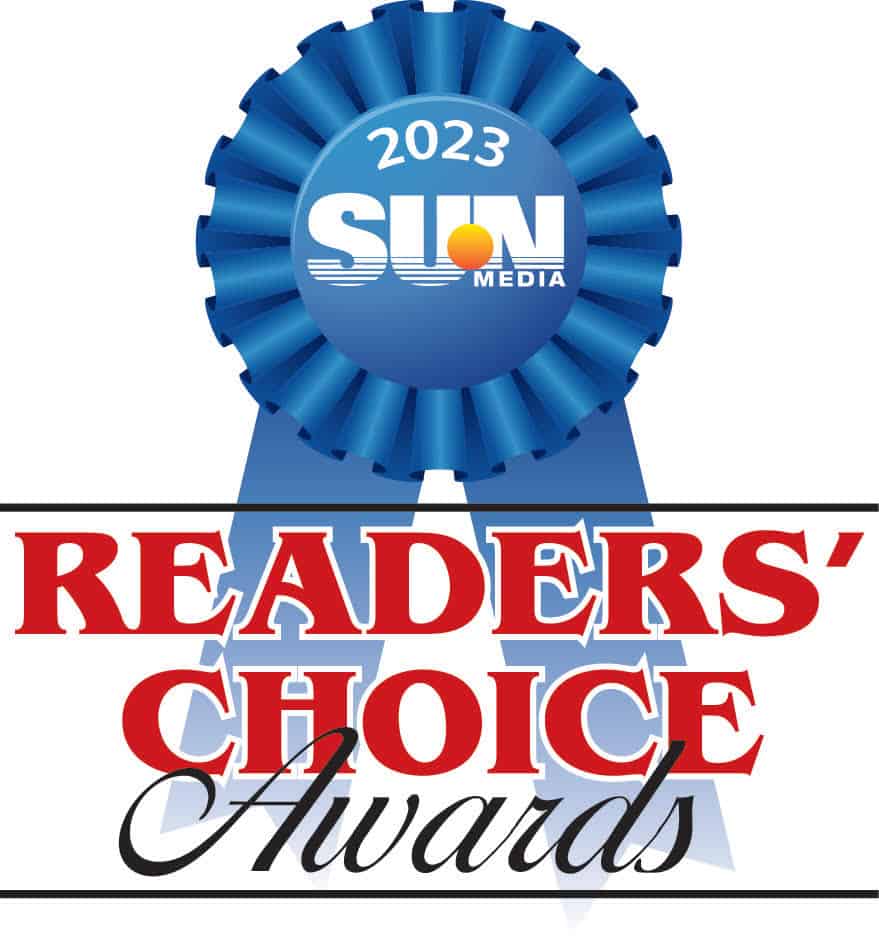 For the second time in a row, Sounds Good! received the Award of Best Hearing Center in Burnsville, MN from SUN Thisweek's readers. A proud moment for everyone at Sounds Good! as we appreciate and enjoy the support we're getting from our patients and people in our local community.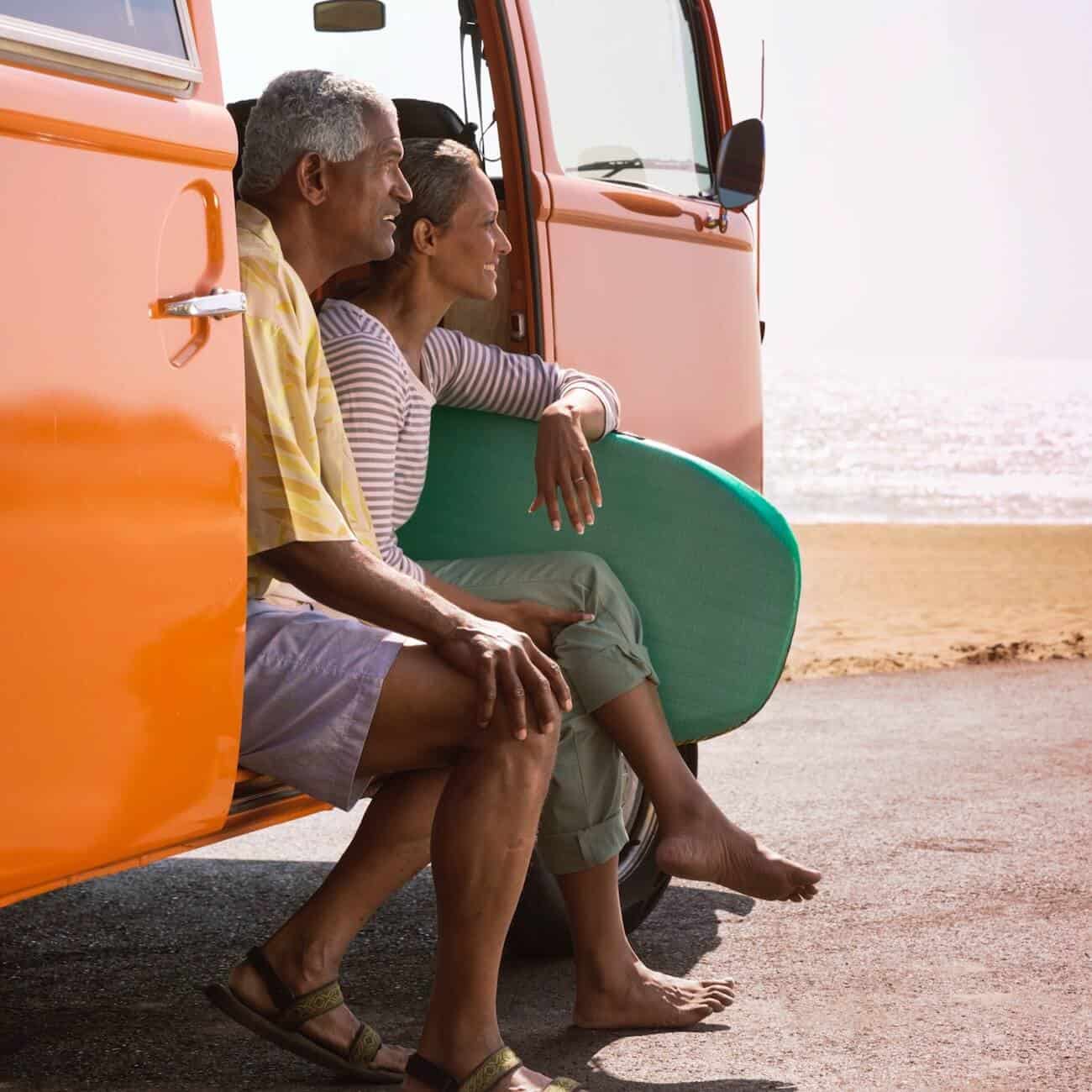 How We Serve
---
The starting point for our wide range of hearing services is to schedule a consultation. Please feel free to contact us through email, telephone, or just drop by our offices to make an appointment.
When we meet, our first step will be to understand your particular needs, lifestyle, and hearing ability. There is no one-size-fits-all solution to hearing loss, and we will be careful to ask you about how and where you may have noticed hearing loss, the circumstances in which you wish you could hear better, and the types of activities and locations that might require assistance.
When we understand the nature of your needs a little bit better, we will likely schedule a hearing test. Hearing tests are a quick and painless way to get a sense of the range of sounds you can currently hear and to predict sounds that may become difficult to hear in the future. Once we have the results of your hearing test, we can take a careful look with you at the possibilities for treatment and assistance, imagining how you can return to healthy and clear hearing once again.
Sounds Good! Right?
The Hearing Blog
Frequently Asked Hearing Loss Questions & Articles